Tokyo is truly a marvelous city, an endless urban jungle worth exploring! There is a lot to do and choosing can be difficult. So we've whipped together the perfect 24 hours in Tokyo! If you want to spend more than just a day in Tokyo, consider taking one of our tours!
If you happen to be staying in Tokyo (and are using this itinerary), we recommend APA Tokyo Asakusa Kaminarimon. It's close to the stations you will need to enjoy this perfect day to the fullest!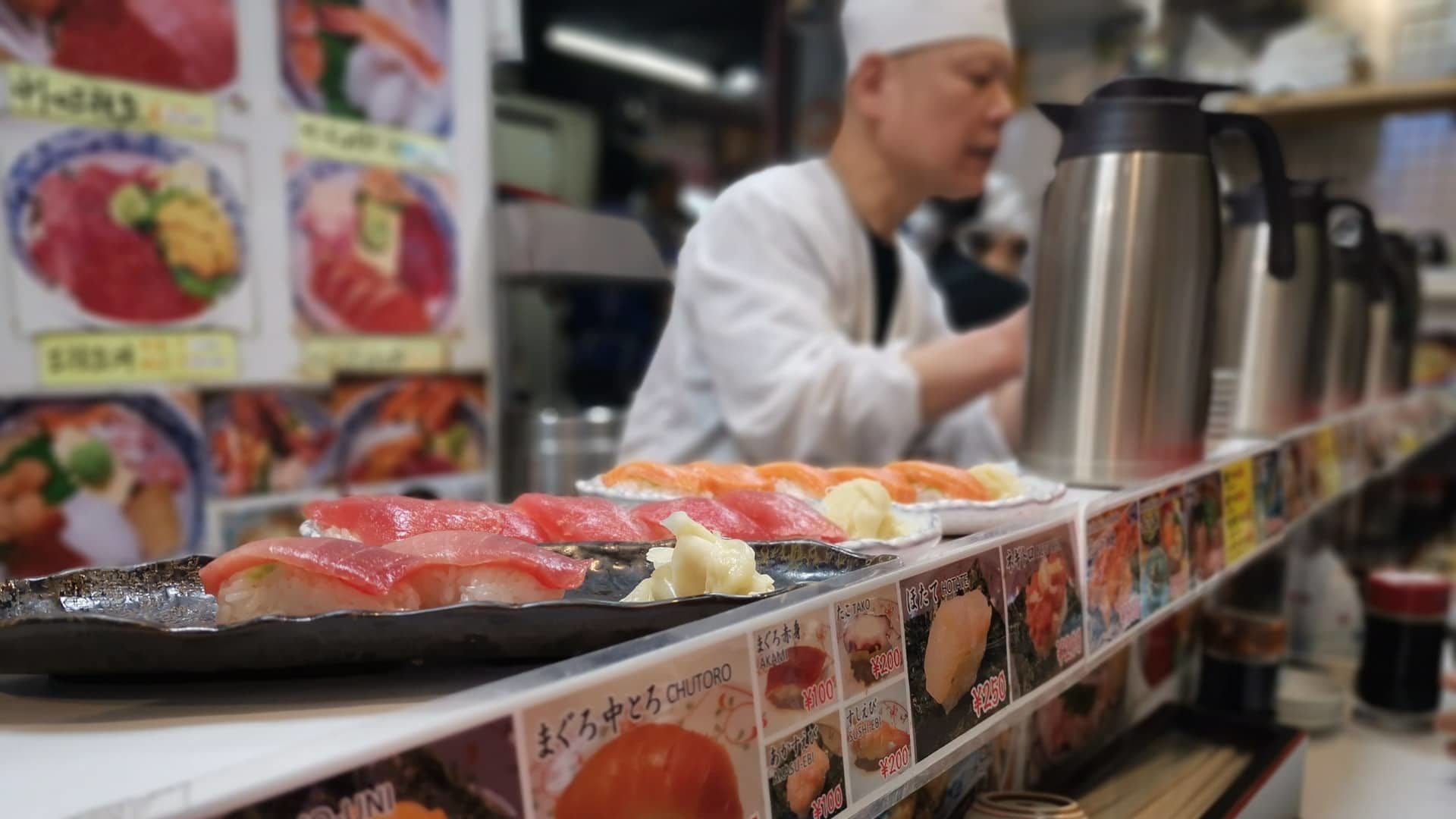 Early Morning – Tsukiji
Start your morning with an early breakfast at the Outer Market at Tsukiji! The auctions have moved to Toyosu but you can still visit the outer market today where many of the shops and restaurants remain.
Start your day early and leave from Asakusa at 7am. This will give you time to explore and get some fish for breakfast at a local sushi shop! (We recommend Tsukiji Koromo Sushi which opens at 8 or 8:30). Once you've had breakfast you will be heading back to Asakusa the same way you can.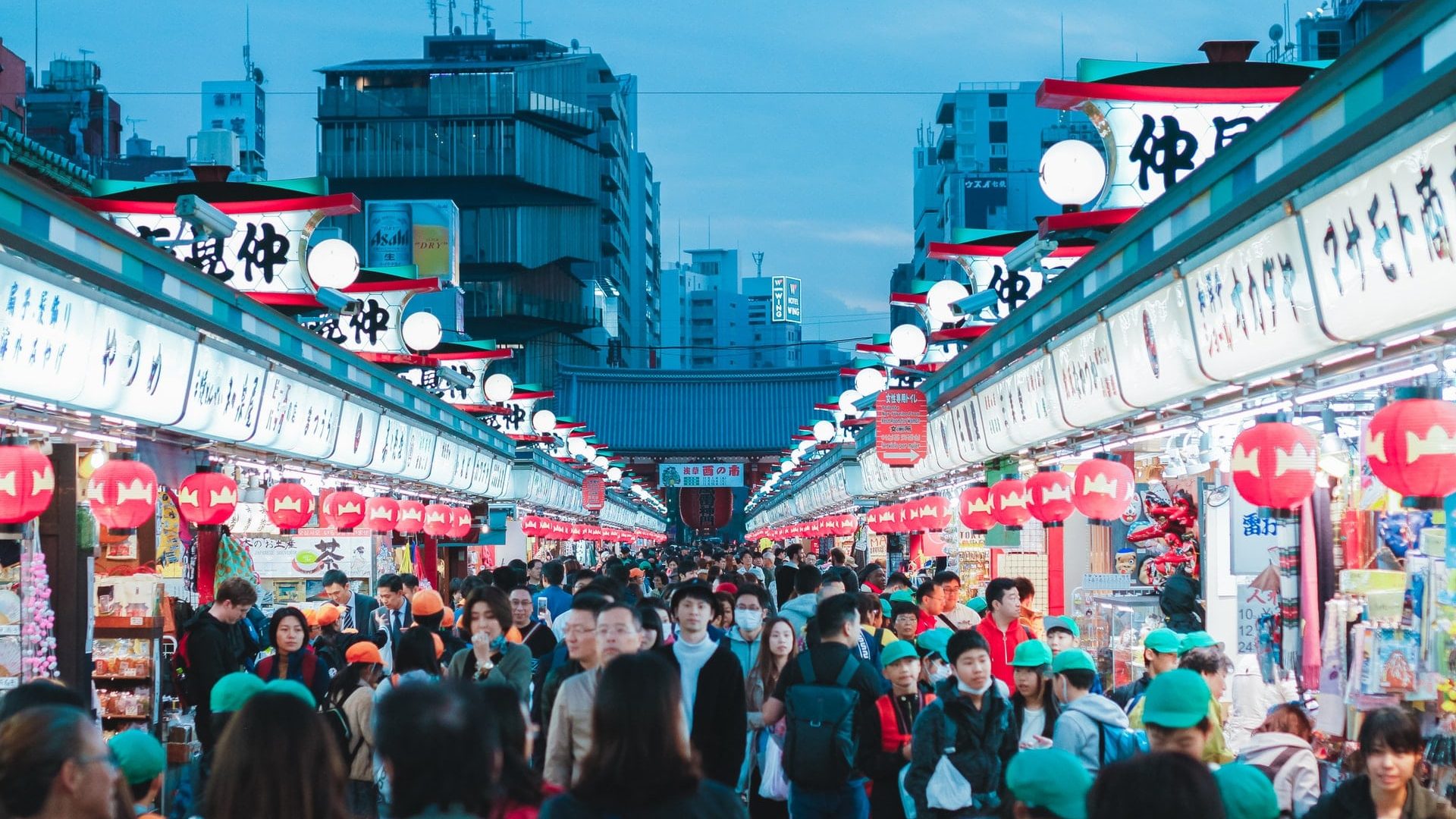 Asakusa – Nakamise & Senso-ji Temple
Once back in Asakusa, it should be between 9 and 9:30 AM. Not all the shops have opened just yet on Nakamise, but you should be able to walk through relatively crowd free that early.
The famous shopping street ends at Senso-ji temple. Take time to explore this unique temple, maybe snap a photo of in front of the giant paper lantern! By the time you are walking back down Nakamise, the rest of the shops will have opened. This is a great time to purchase any souvenirs for loved ones (or yourself)!
If you chose to stay nearby, you can also drop off any purchases at your hotel room before continuing on with the day.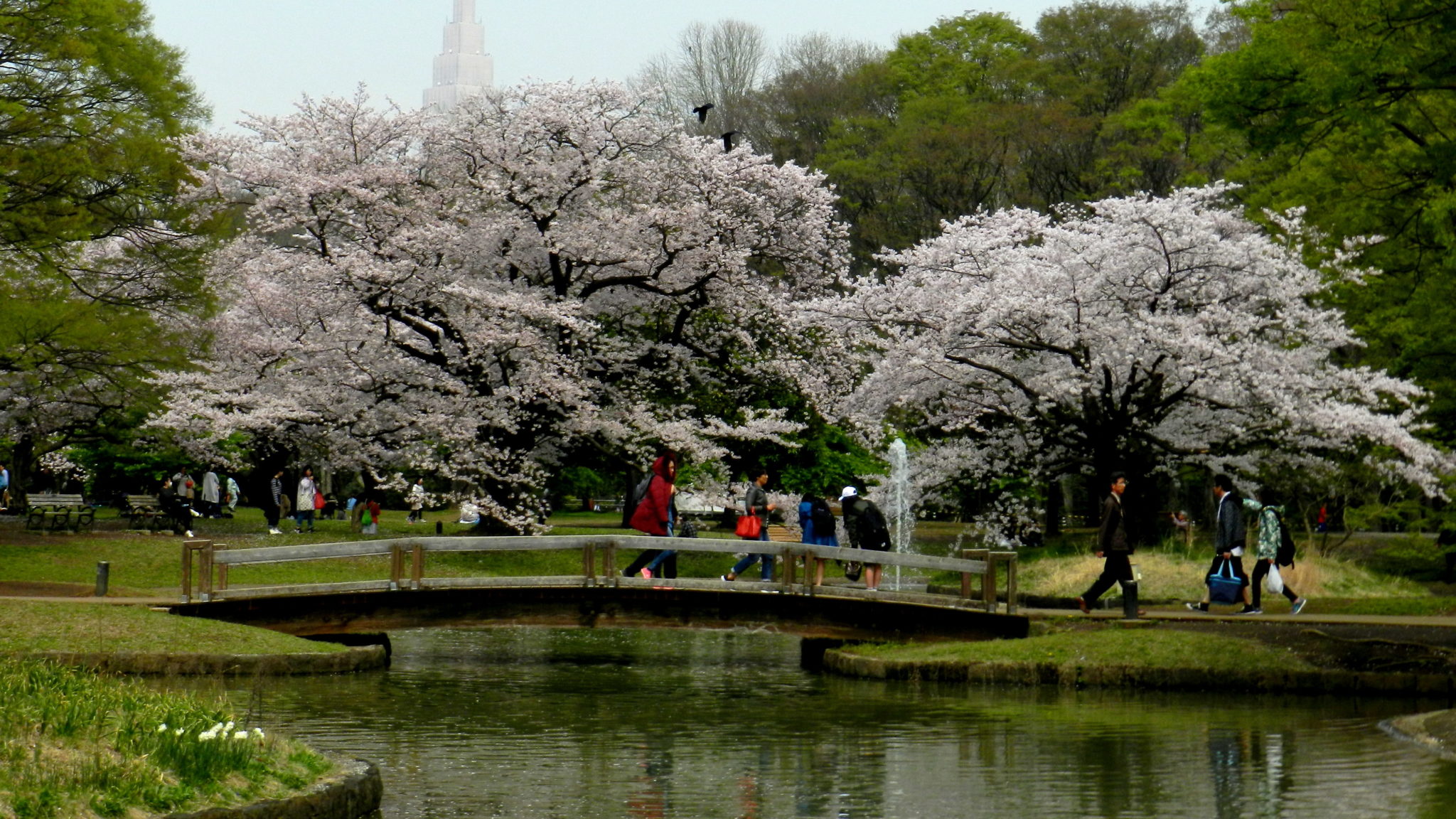 Yoyogi Park
By 11:30 AM or so you will now want to head towards the Yoyogi Park (directions). We recommend walking through the park to the shrine entrance. The park is large (think Central park in NYC) and it will take 20 to 30 min to walk from one side to the other. If you are there in spring, there are some pleasant walking paths through the cherry trees.
Once you reach the great torii, you have 2 choices, lunch + harajuku or the Meiji-jingu shrine. If you aren't hungry yet, or packed snacks, you can pass under the great torii towards the shrine. If you spent extra time in the park and are hungry, head into Harajuku for lunch and shopping!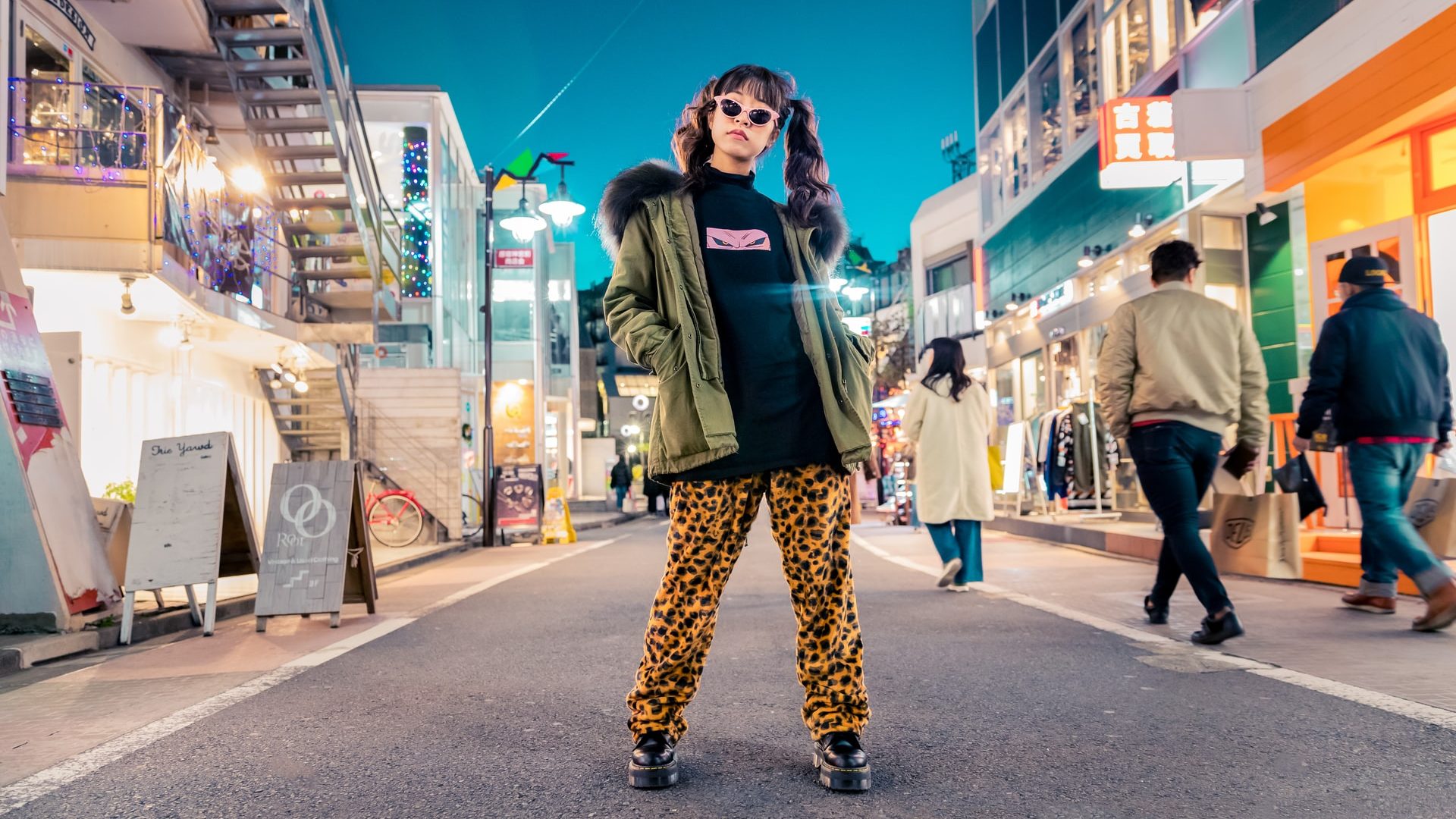 Harajuku & Lunch
When you first arrive in Harajuku from Yoyogi Park / Meiji Shrine, you will find yourself quite hungry! You can choose from many cafes and restaurants in the area. Here are a few we recommend.
Once full of food and happy, walk through all of the amazing and unique shops that Harajuku has to offer! There are many guides out there to help you navigate the area, like this one!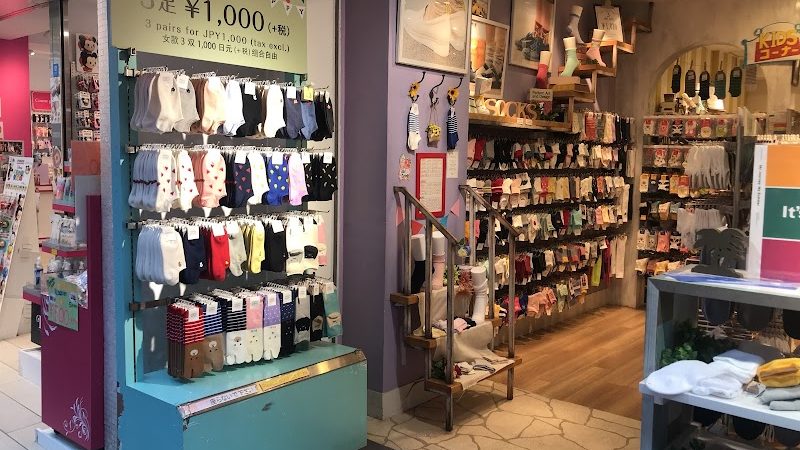 Get Socks from Tabio
Explore this sock shop and see if you can find something fun or interesting to wear! It's one of the first shops you'll see as you walk down Takeshita Street.
Totti Candy Factory
Stop in the Totti Candy Factory and satisfy your sweet tooth! Choose from hundreds of candies of various creations as a dessert after your lunch.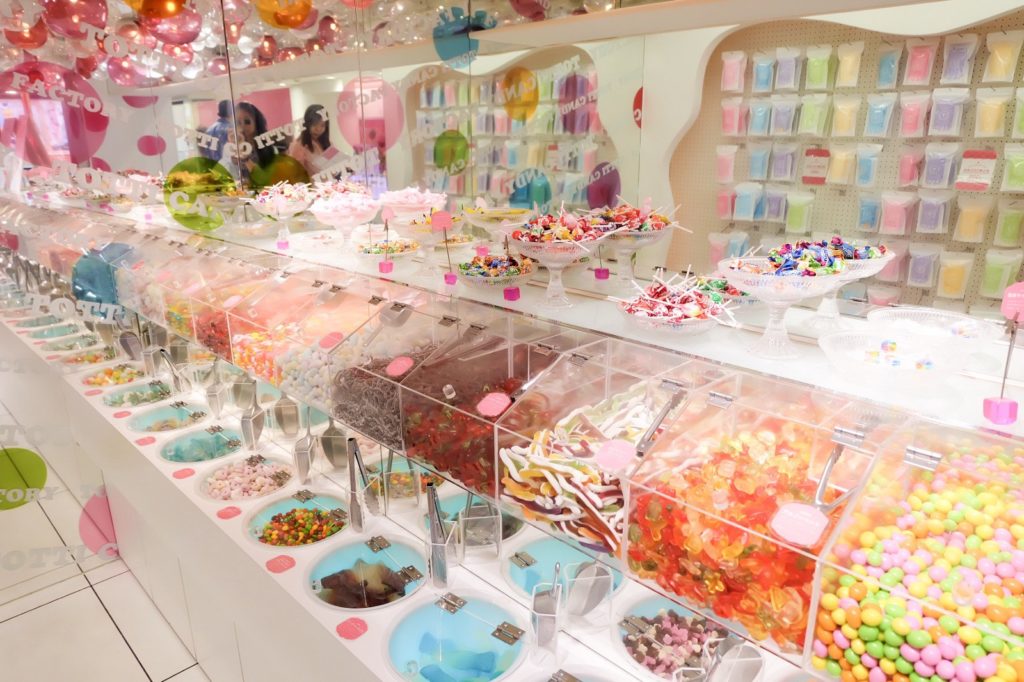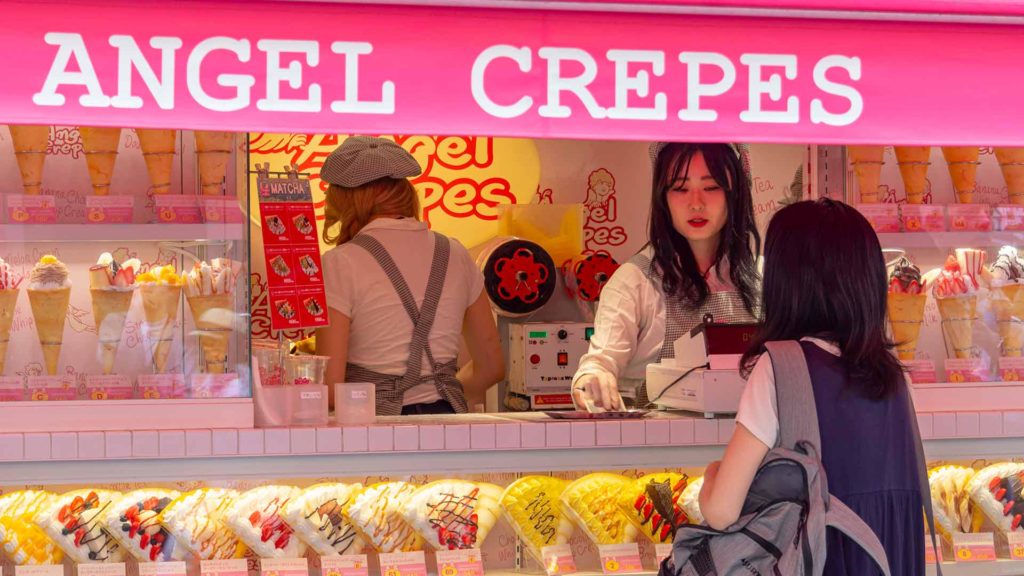 Various Crepe Shops
Harajuku has quite a few crepe shops to choose from and nearly infinite combinations of flavors! Enjoy!
There are plenty of shops you to check out, these are just a few of them. Take your time and enjoy the area.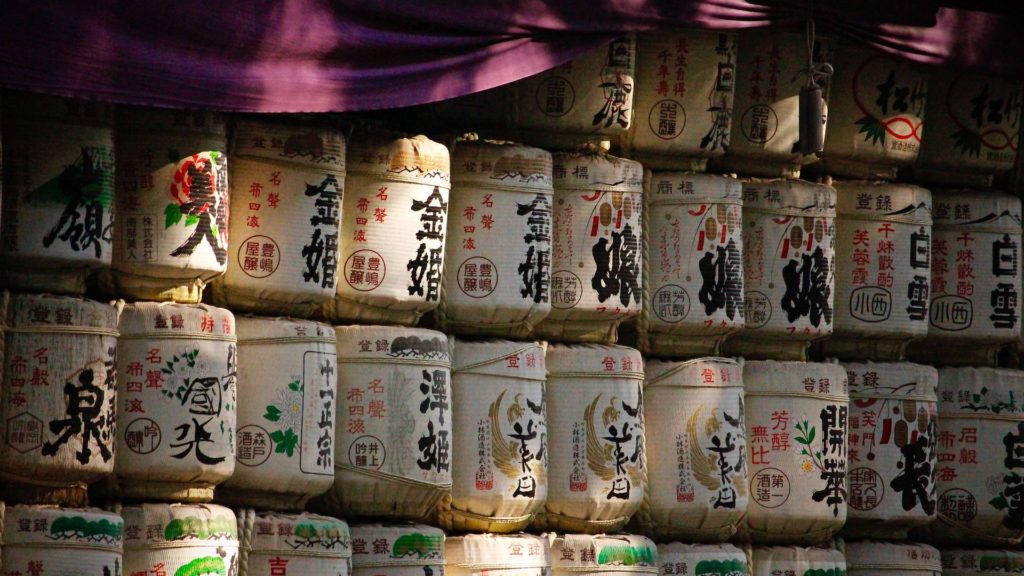 Meiji-Jingu Shrine
Either after Yoyogi Park, or after Harajuku, you will want to make your way to the great torii gate
Once you reach the great torii, pass under it and follow the path. As you pass the sake barrels (pictured above) you'll walk under another gate on your left. That path will take you into the heart of the shrine. The Meiji shrine is full of history and culture! You might even see a wedding processional! Once you are done, head back down the same path you came from.
If you are planning to do lunch after, make sure you take water and a snack with you! Exploring the park and shrine can take a long time and your lunch might be late (or just have lunch before you go!)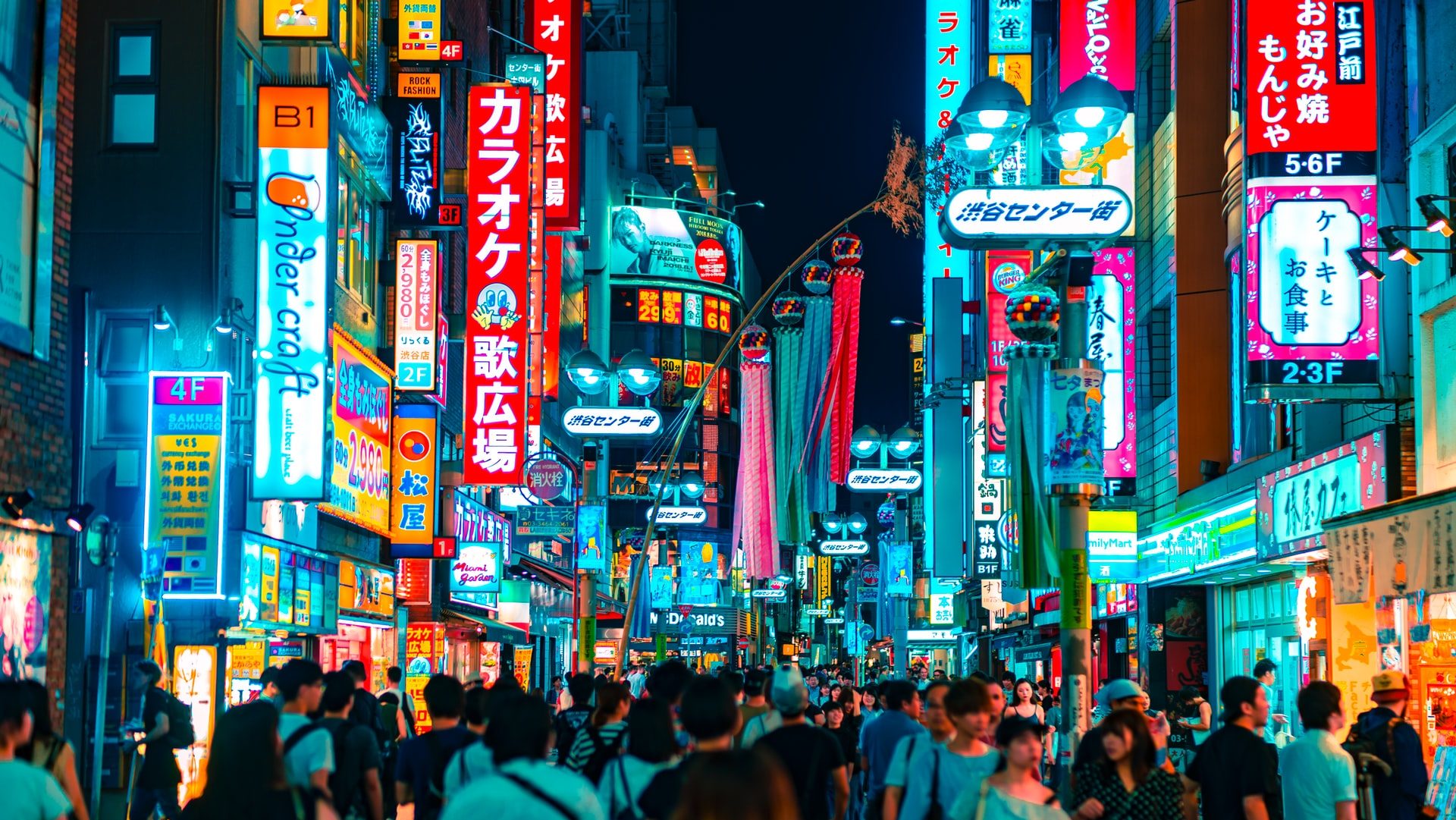 Shibuya
As the afternoon grows late and the sun begins to set, head one station south to Shibuya. Shibuya is considered the Times Square of Tokyo.  Take a walk under the giant screens and signs that line the streets of this city that is known for its scramble crossing. There are plenty of stores to shop at as endless shops for snacks or an early dinner.
Shibuya is a center for youth fashion and culture, and its streets are the birthplace to many of Japan's fashion and entertainment trends. Center Gai, Love Hotel Hill, or the Hachiko statue for an interesting cultural experience! Or shop at one of the many stores such as Shibuya 109, Tokuy Hands or the Scramble Square!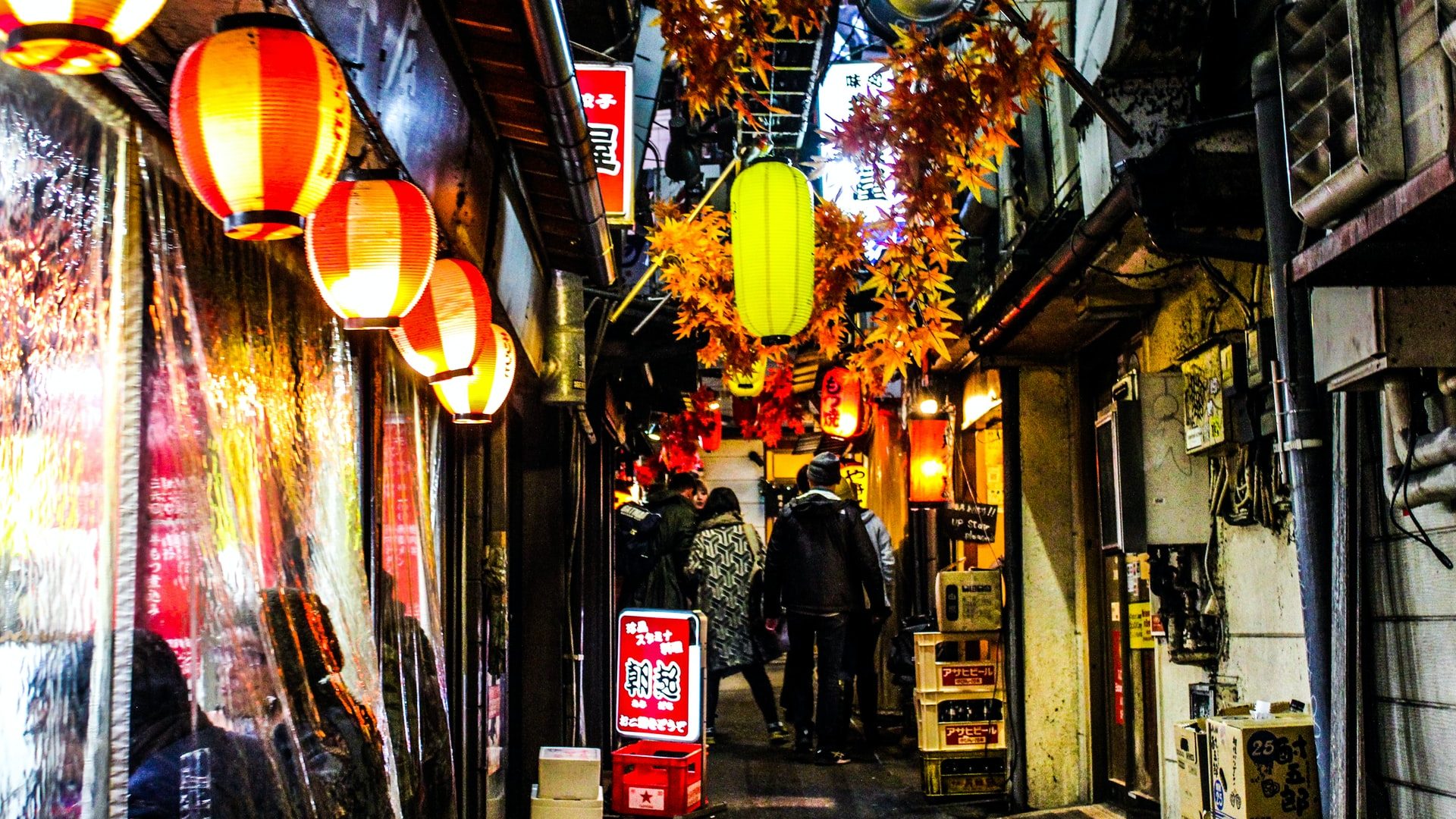 Shinjuku
Tokyo is large and densely packed and so are its bars! Come to Shinjuku for dinner and drinks! Take a tour of the infamous Omoide Yokocho. Drink and be merry as you enjoy the city night life!
---
It has been a long day and it finally comes to a close. If you aren't too long in Shinjuku or drinking isn't your thing, think about checking out Akihabara back across the city. Anime goods and arcade games fill the buildings and make for an exciting evening that can last until 1 am!